December 2021
The Children's Code QC Opinion Summary.
VerifyMyAge instructed James Hines QC & Ben Summers of 3 Raymond Buildings to provide an opinion on the effect of the Code and to express their view on the risk of enforcement action in response to breaches of the Code's provisions.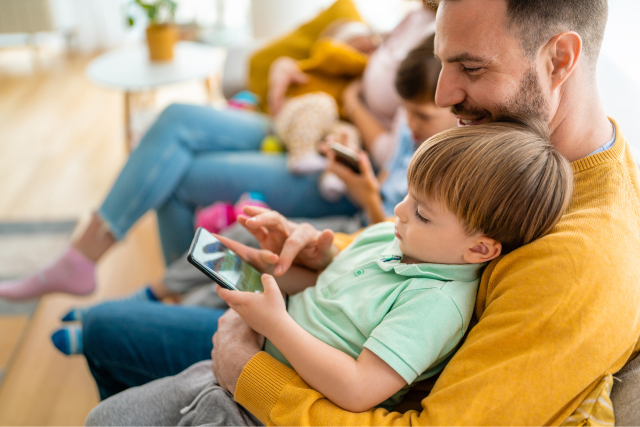 November 2021
The Age Appropriate Design Code and its impact on your business.
The AADC marks a major step forward in addressing the challenges related to the processing of personal data particularly of those under 18. For businesses to ensure that each user is of the appropriate age, they will require technology that provides age assurance (both age estimation and age verification).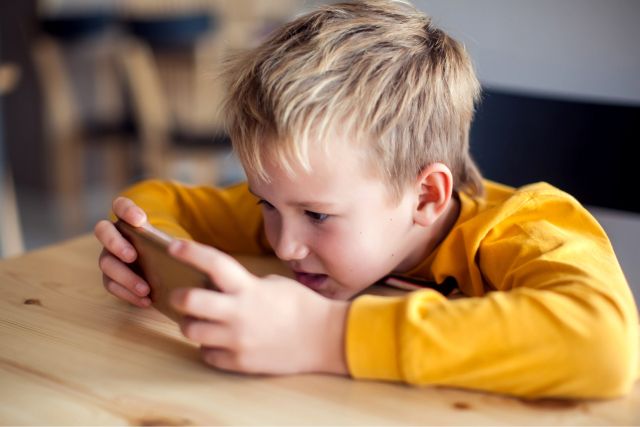 May 2021
A blueprint for Age Verification in online adult entertainment.
It is unacceptable that children are currently able to access adult content online. The growing proliferation of pornography online means that underage consumers are increasingly able to access adult material more regularly and more easily than ever before.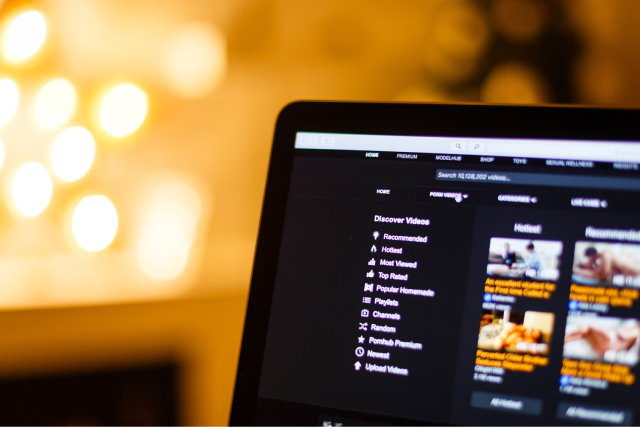 Get in touch
.
Have questions? Let's chat.
We're always on-hand to discuss age verification.